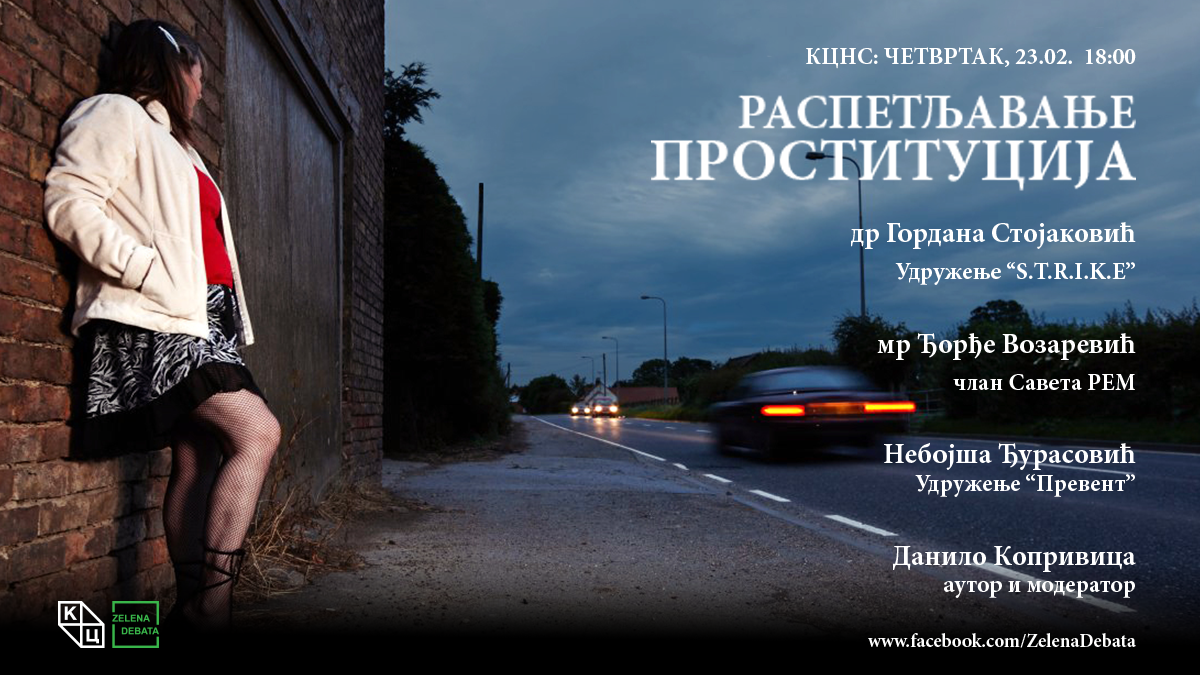 U Kulturnom centru Novog Sada u četvrtak, 23.  februara, sa…
https://prevent.co.rs/prevent/wp-content/uploads/2017/02/raspetljavanje.png
675
1200
Udruženje PREVENT
http://prevent.co.rs/prevent/wp-content/uploads/2016/01/Udruzenje-PREVENT-Novi-Sad.png
Udruženje PREVENT
2017-02-21 10:06:48
2017-02-21 10:07:15
Zelena debata: RASPETLjAVANjE – PROSTITUCIJA  
Poverenik za informacije od javnog značaja i zaštitu podataka o ličnosti primio je danas predstavnike "Mreže za politike prema drogama u Jugoistočnoj Evropi" i sa njima razgovarao o Nacrtu zakona o izmenama i dopunama Zakona o psihoaktivnim i kontrolisanim supstancama...
https://prevent.co.rs/prevent/wp-content/uploads/2017/02/poverenik.jpg
250
225
Udruženje PREVENT
http://prevent.co.rs/prevent/wp-content/uploads/2016/01/Udruzenje-PREVENT-Novi-Sad.png
Udruženje PREVENT
2017-02-13 12:07:23
2017-02-16 15:59:27
Nacrt zakona uskraćuje skoro sve informacije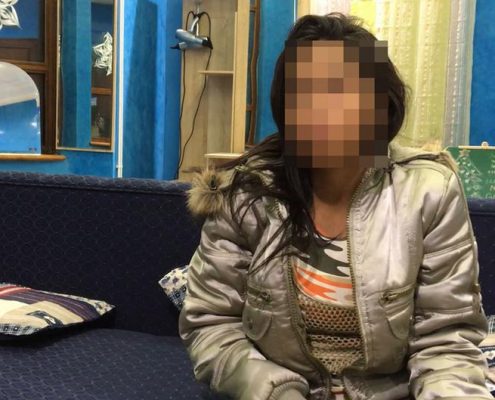 Na sajtu Deutsche Welle, objavljen je članak pod nazivom "Između Kaćke petlje i Svratišta", u kome se govori o Svratištu za seksualne radnice Udruženja Prevent.
Ovaj projekat je podržala Delegacija Evropske unije kroz konkurs pod nazivom "Support to the social inclusion of the most vulnerable groups, including Roma, through more diversified community-based social services". Pojekat traje 2 godine.
https://prevent.co.rs/prevent/wp-content/uploads/2017/02/seksualne-radnice.jpg
529
940
Udruženje PREVENT
http://prevent.co.rs/prevent/wp-content/uploads/2016/01/Udruzenje-PREVENT-Novi-Sad.png
Udruženje PREVENT
2017-02-09 13:29:25
2017-02-09 23:13:07
O svratištu za seksualne radnice iz ugla Deutsche Welle